About
Readin™ is an online environment for self-paced and personalised learning of the English language for children 6 and above. It is an adaptive English reading programme that recommends eBooks according to each student's reading ability, in order to allow the student to improve his/her command of the English language through reading.
It is proudly developed by CommonTown which has more than 20 years of experience in developing educational technology products.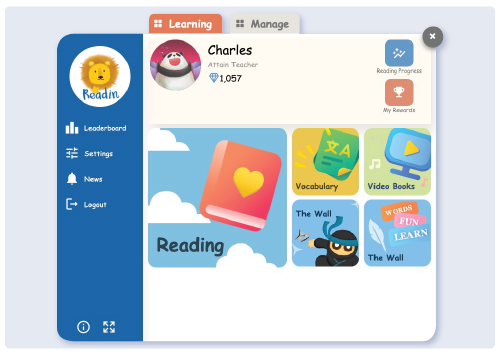 Intuitive user interface
Enjoy easy access to books, games, vocab and reports.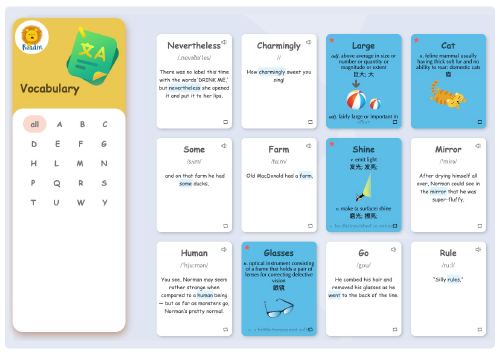 Vocab Flashcards
All cards provide audio, example usage and some even have pictures to help you learn better.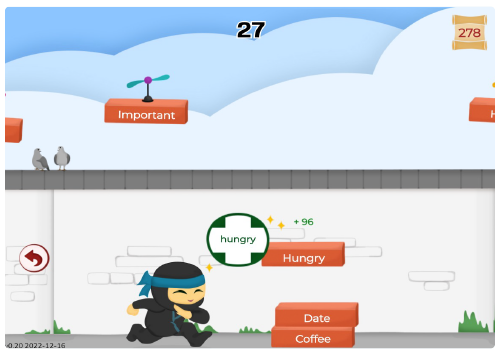 Fun Speaking Games
Improve your English speaking with fun AI games.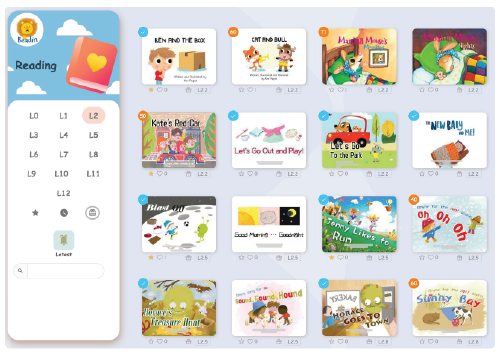 Hundreds of interactive ebooks
Immerse yourself in our interactive ebooks with vivid pictures and professional audio narration.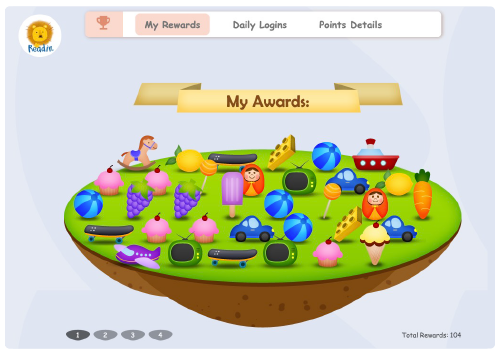 Rewards collection
Read books, earn rewards. Impress your friends and parents with your achievement.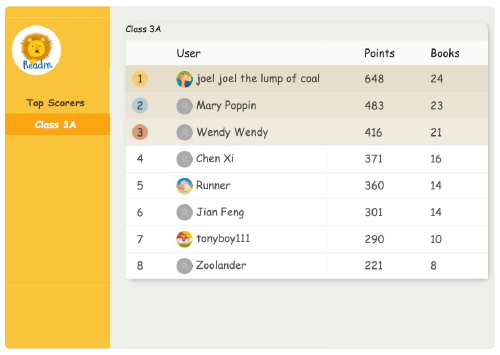 Leaderboard
Discover your friends' reading progress. See how you stack up against classmates.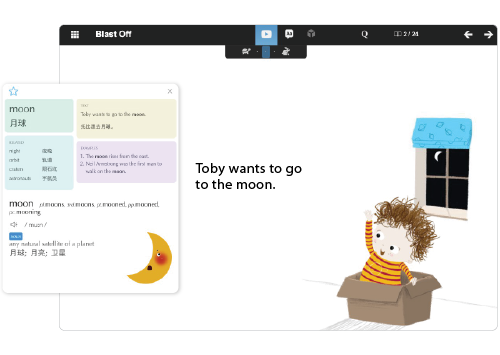 Books with helpful tools
Interactive books come with dictionary, quick paging, professional narration and quizzes at the end.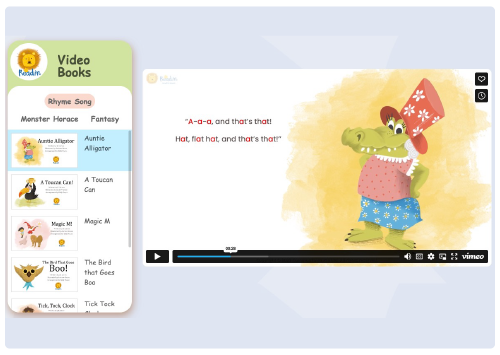 Phonic Songs
Learn words and pronunciation painlessly by singing along with our phonics songs.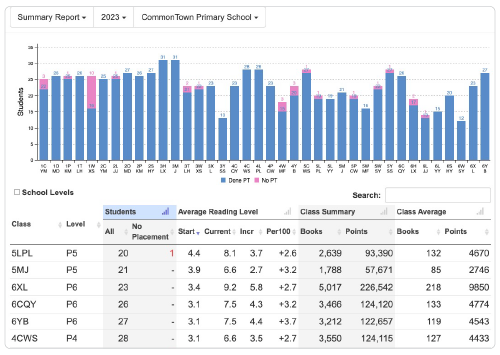 Management Reports
Teachers can gain insight into learners' reading progress. Identify those who need help and those who excel.